The electrical course is created for those involved in the specification and design of low voltage installations of electrical products. The topics included are the principles and practices of over current protection, and the principles and practice of shock protection.
The electrical design course also includes the studies of switching and isolation, the selection and installation of electrical design equipment and a look at some special installation and location.
At the end of the classroom training students will participate in a design exercise in which they work on a real installation, applying all that they have learned in the three days. You can also choose the best electrical professional courses through various online sources.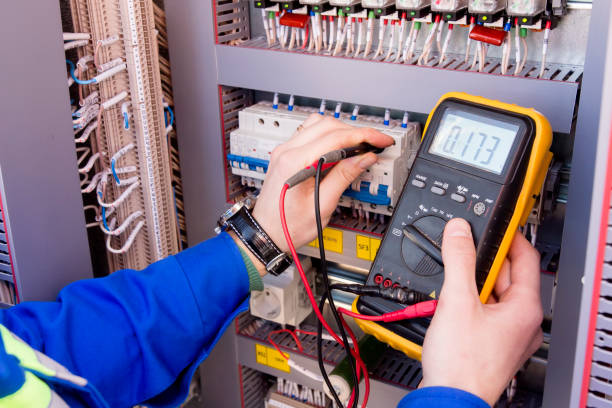 The primary objectives of this electrical course are to introduce its participants to the legislated and regulated requirements of IEE wiring, according to the governments BS 7671 statute. Instructors will explain how this regulation is applied in electrical practice, with emphasis on electrical design and specification.
The course starts out with some background on the regulation, including its impetus and a look at the particulars of its precepts and its terms. Defining them for the students is part of this chapter. The next part of the electrical course, Chapter two, looks at the general characteristics and importance of electrical assessment as it pertains to regulation BS 7671, and why it is important to determine all the installation parameters that apply.
Chapter three looks at the way to protection yourself and your client against overload or fault current. Chapter four then discusses the factors you must consider in selecting wiring systems, the details of the requirements for live electrical conductors and cables, and the actual application of the principles of over current as learned in chapter three of the electrical course.
Various constraints in the process, such as determining the size of live conductors and the drop of voltage, are learned as well. Students are also trained on the techniques they must use to economically size live conductors as a group circuit, fulfilling specific conditions.
In chapter five electrical course participants learn the switching and isolation requirements of the federal electrical mandate, and the ways they can meet those requirements. Next they learn about the legislated process for protection against fire and thermal effects, as well as how to protect themselves and their clients from under voltage or over voltage. Safety products and services are covered in this part of the electrical course too.