Salt room or salt cave where a person stays inside a space with walls packed with blocks of salt all around them, inhaling micro particles of salt suspended in the air -space. They say, these inhaled salt particles reach the lungs and have the ability to destroy bacteria and fungi in the lungs that cause an attack. 
Denvers #1 Halo Salt Spa is safe and effective and it is all natural and should not be a risk, and it is getting plenty of media attention in recent days. Salt's  micro particles are crushed to a size that could interact with air molecules cleansing the enclosed air space free from allergens and other organisms. Thus creating a stable temperature and the humidity is maintained to a constant level that enables comfortable breathing for sufferers of respiratory disease.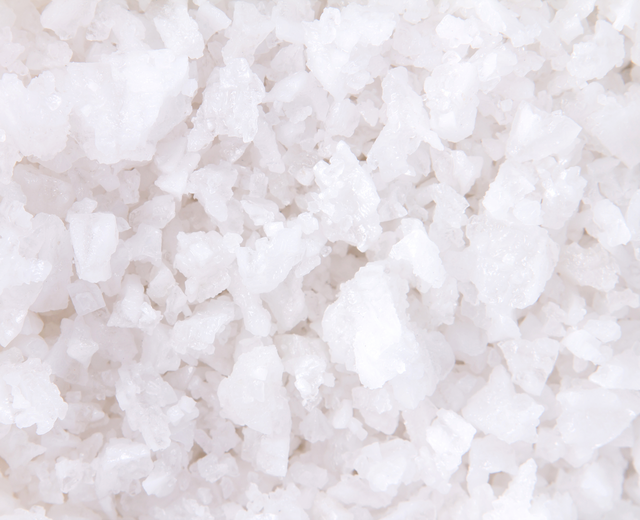 They have designed a program for a certain number of days for adults each lasting for less than an hour of daily sessions. Being exposed to ionized crystals of sodium chloride can have an effect on human physiology, they also claim it has an impact on the endocrine and gastrointestinal system besides the respiratory claims.
During the sessions of halotherapy (as it is also called) the clients will be seated in a relaxed position in a comfortable chair, if they prefer to combine their relaxation with aromatherapy and a massage, an added service provided by owners to lure customers. 
This can increase psychological benefits along with a relief from their existing chronic conditions. There is no need for sufferers to relocate their homes to a favorable climatic zone. One can continue visiting these centers frequently at a cost that best suits them. Research suggests it is necessary for those with other ailments to discuss with their general practitioners before opting for an alternate treatment.