If you have never even considered investing in built-in wardrobes, then you have been missing out on some amazing advantages. Here are a few of the factors that should contribute to your decision of choosing built-in wardrobes over standard ones.
It all begins with the fact that every home is different. Maybe you have some odd spaces or corners in your room that remain unused. Why should you just let them be when you could make the most out of the available space, regardless of how odd it may be? This is where built-in wardrobes come into play. You can also explore a wide variety of built-in wardrobes in Sydney from https://www.waratahwardrobes.com.au/designs/.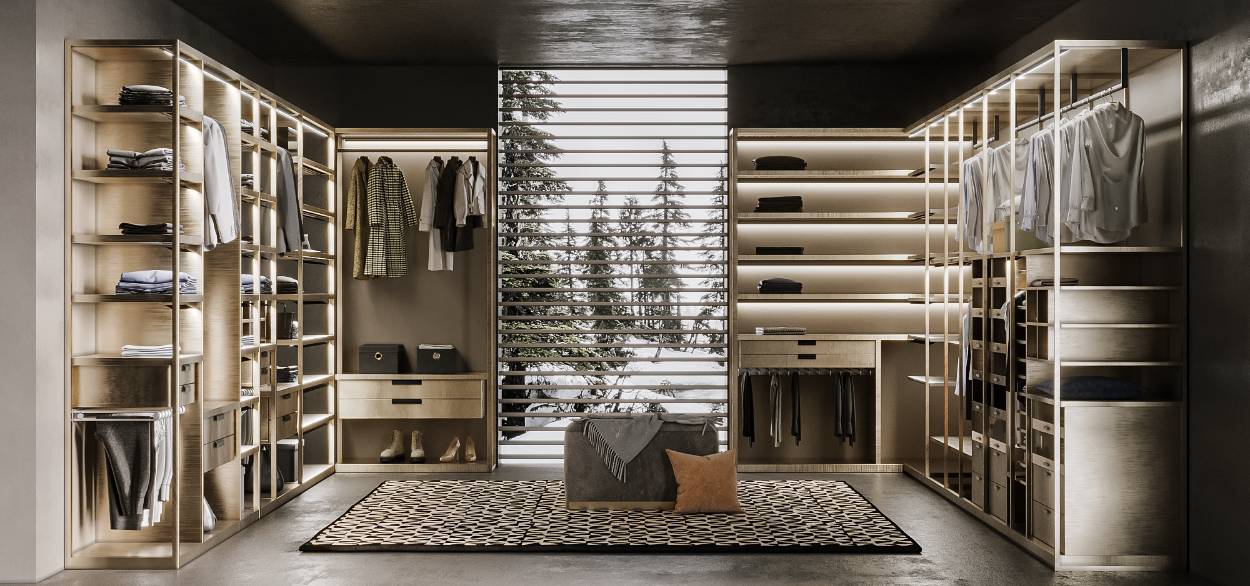 The best part about it is that you will not only bring out the full potential of your available space, but you will also have the chance to make it meet your needs. The deal with these built-in wardrobes is that they are specially made for you.
So, it all depends on what you have in your closet and the picture you have in mind. If you have any formal clothes, you will probably need more hangers and different spaces for your ties or other formal attire accessories. If you have more casual clothes, then you will need many functional shelves.
These shelves will allow you to see every single item when you look at them without needing to get anything out. Just pick the item you want and create an outfit that matches your event or mood. It will be so easy!